Everything
should be

made as simple as possible, but no simpler
Dreamers. Makers. Troublemakers.
Welcome to uppOut.
We've been waiting to meet you.
Let's begin.
The Recession is here.
And so is the Cure.
Real opportunities are the ones that
we don't immediately see.
Who has already seen the opportunty to work with uppOut?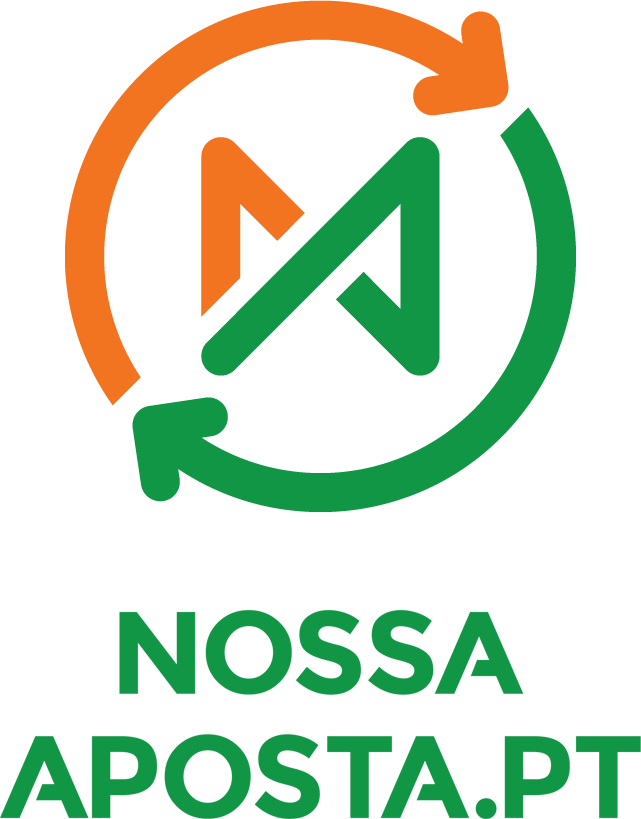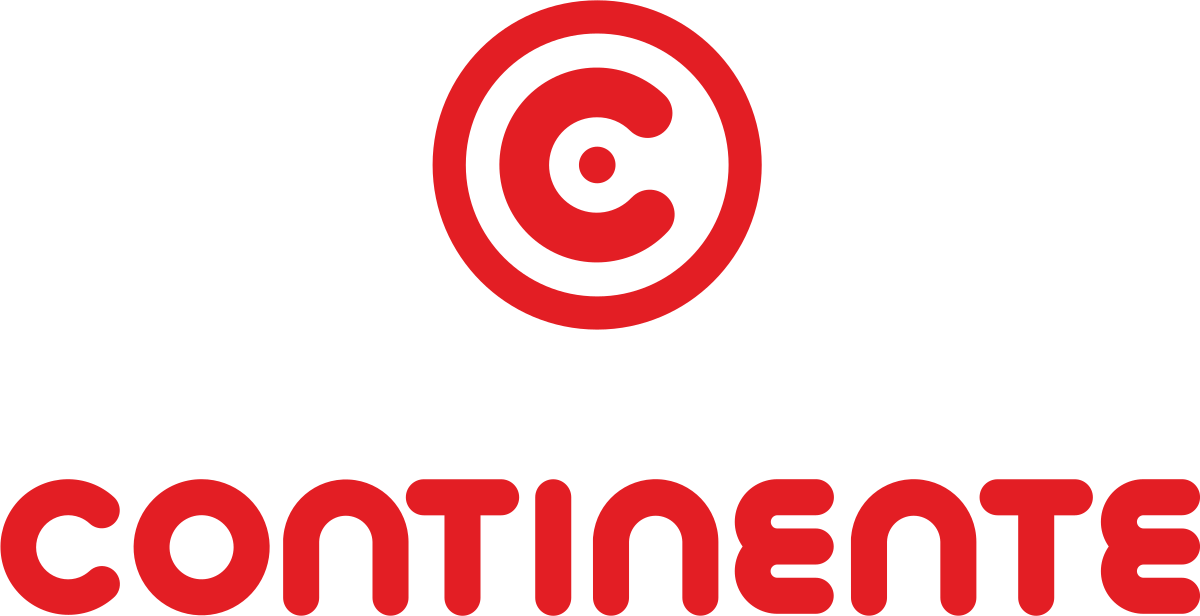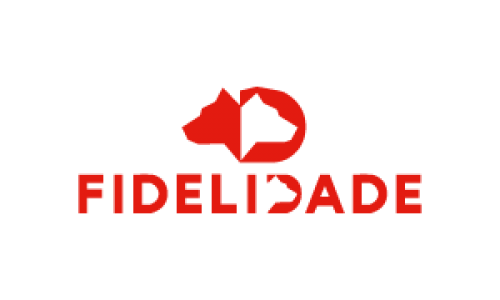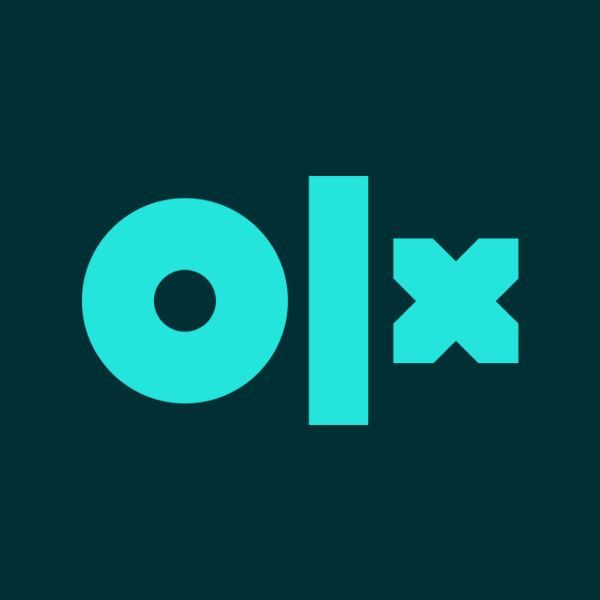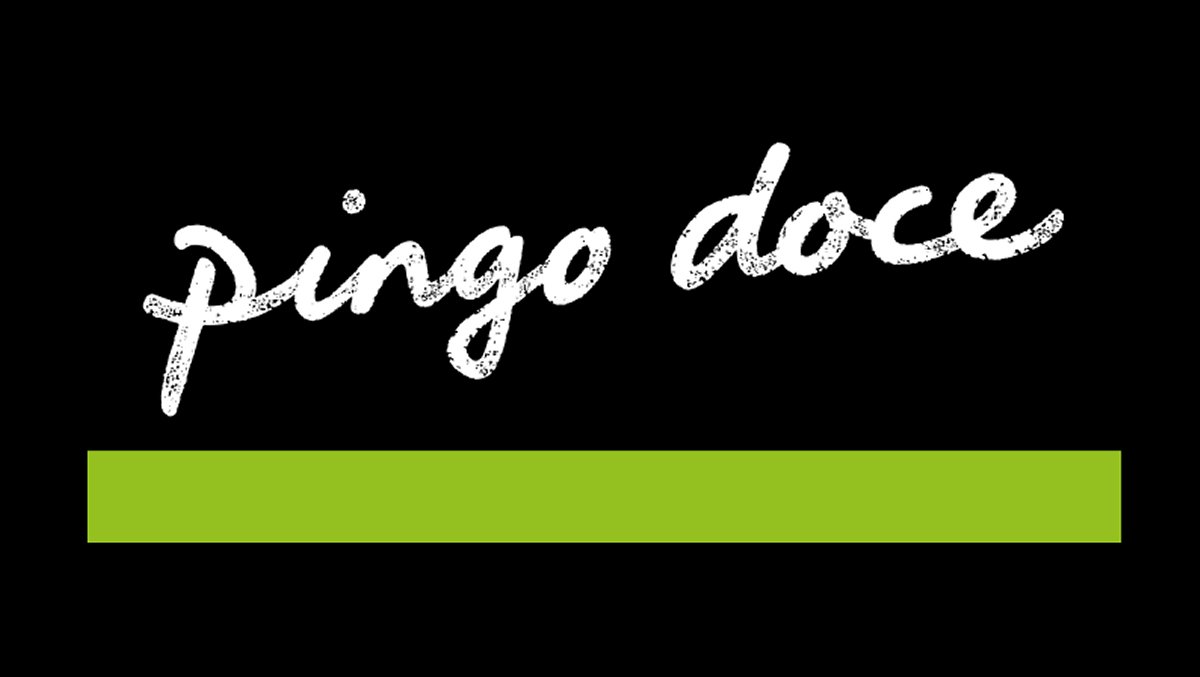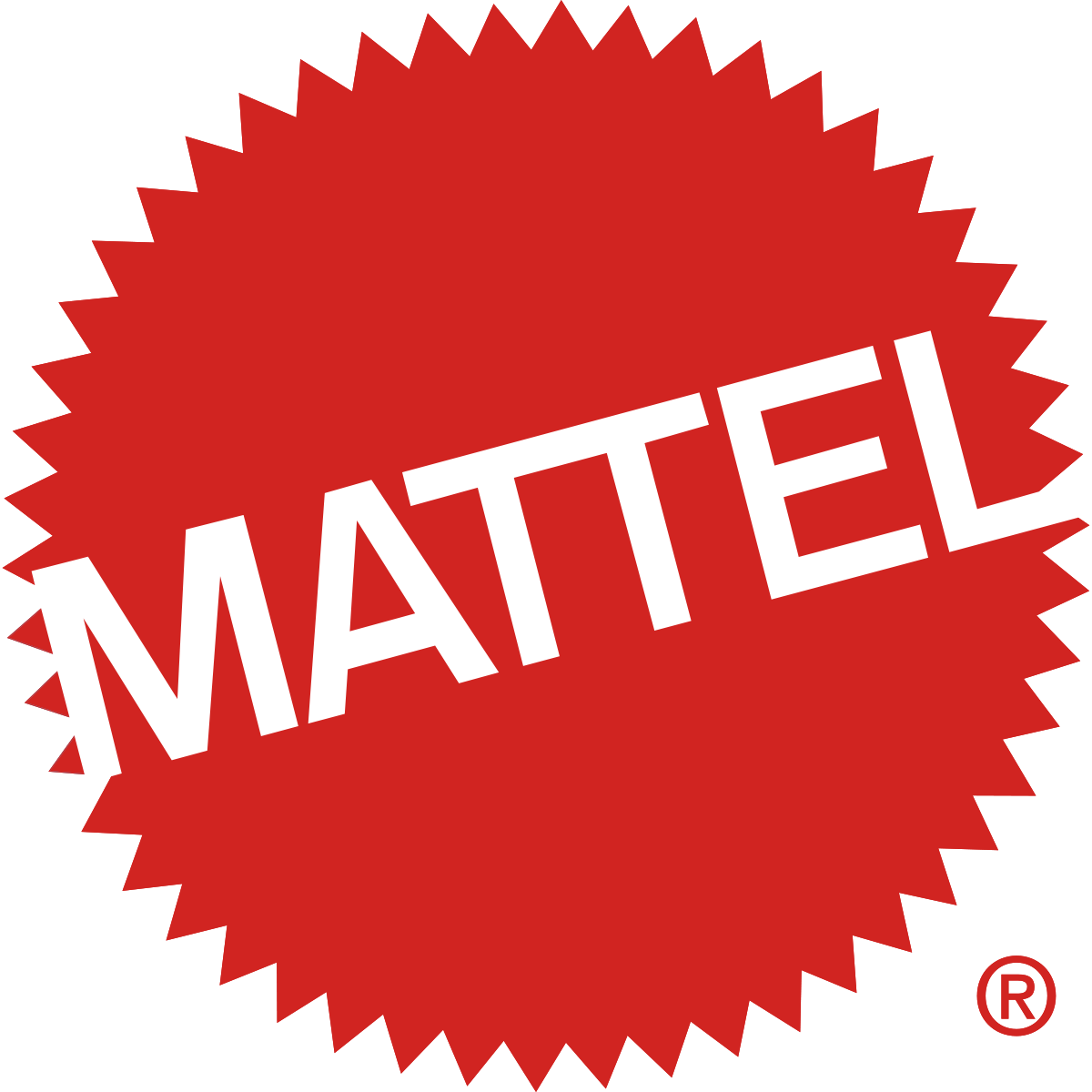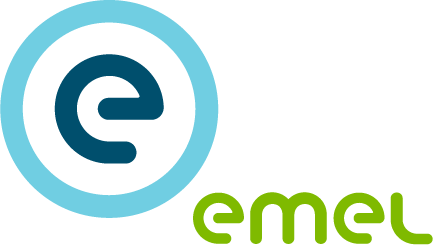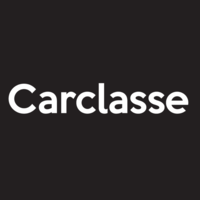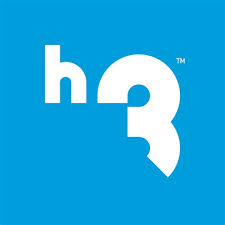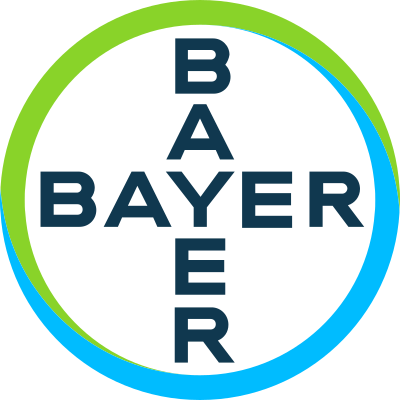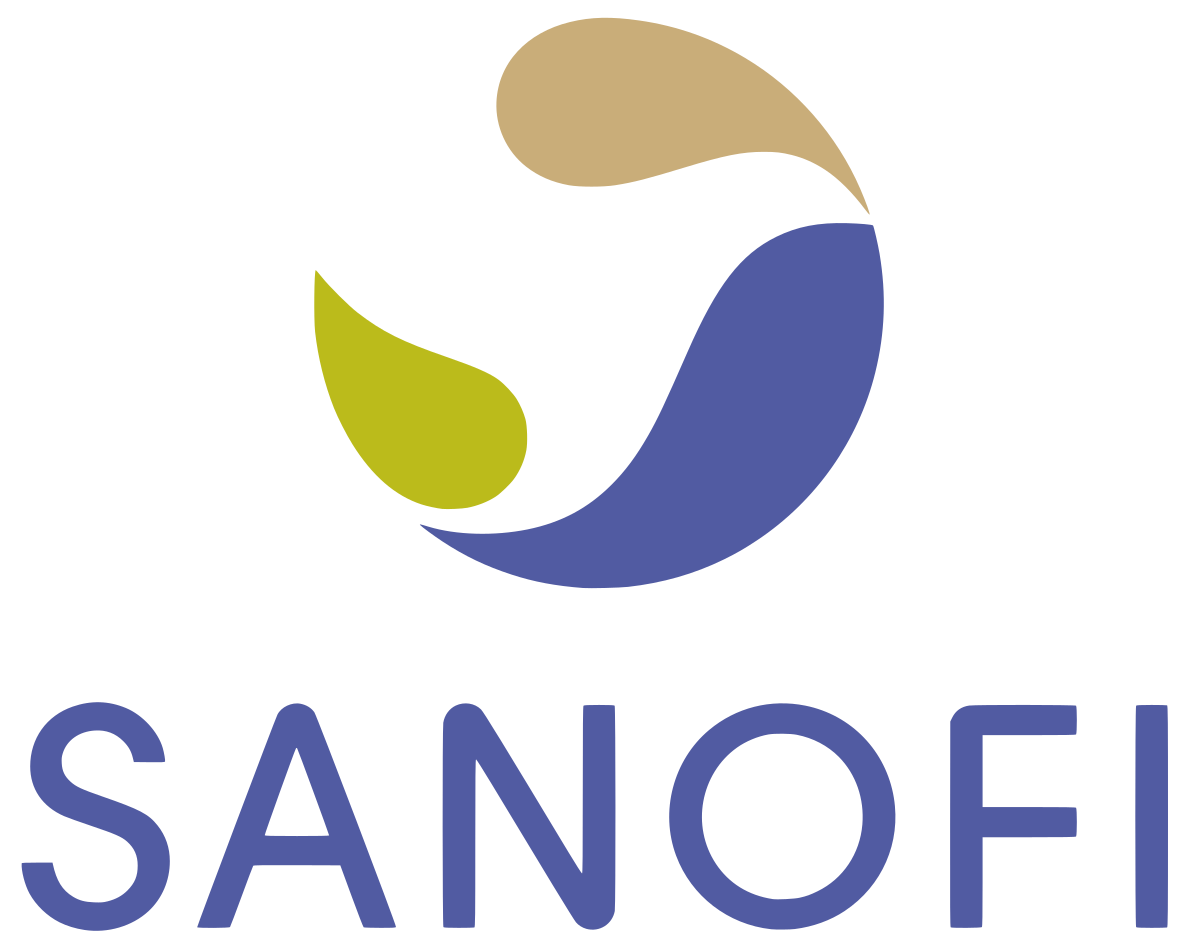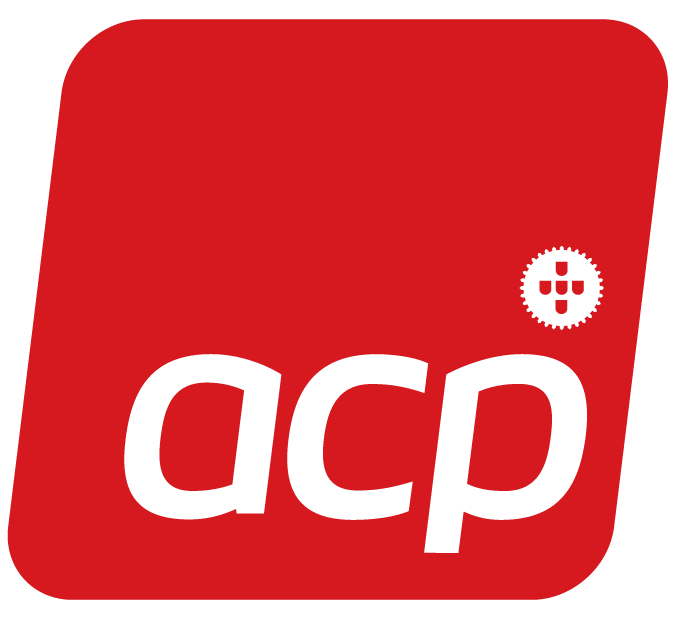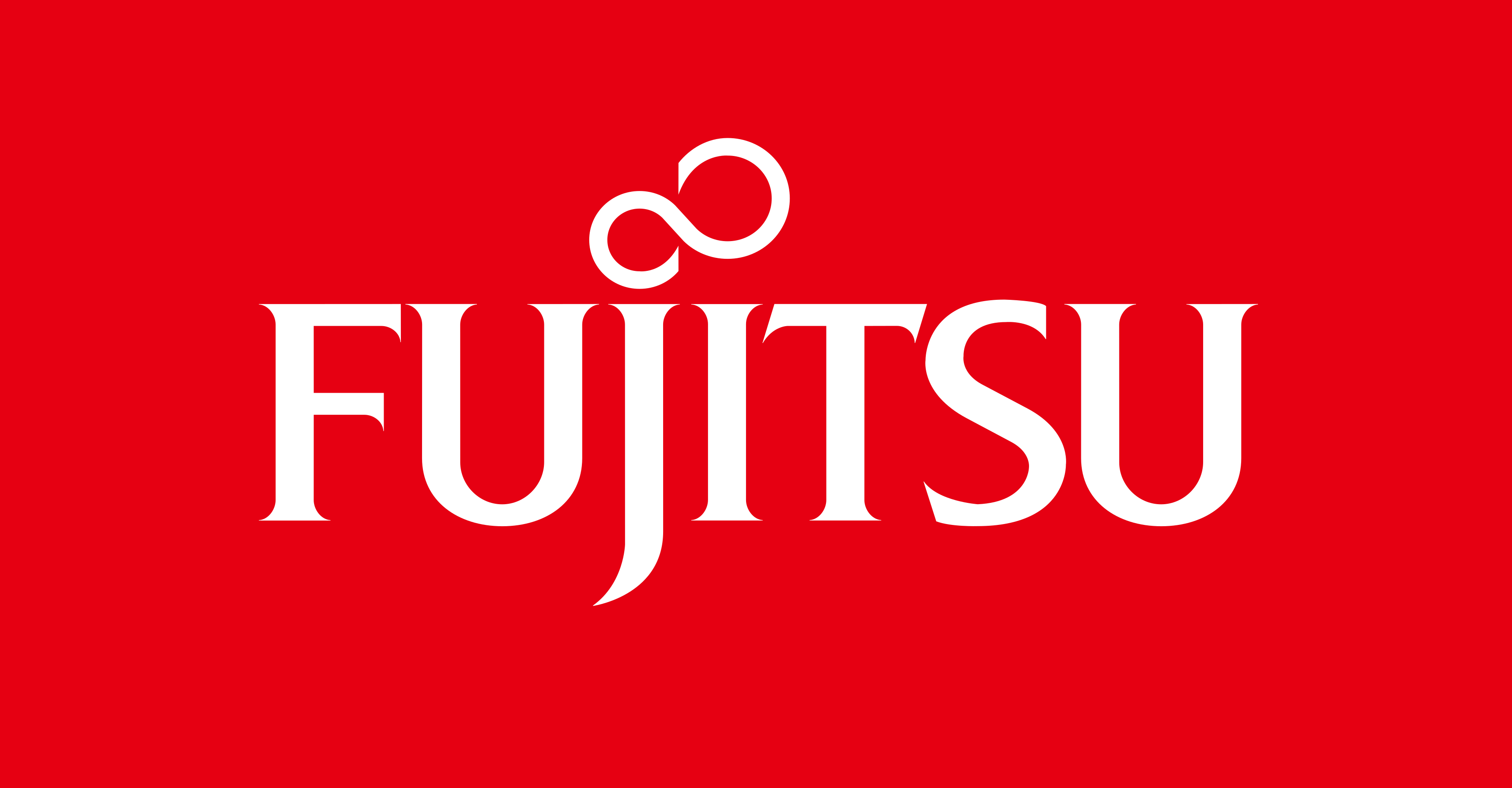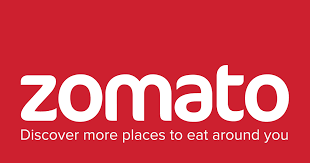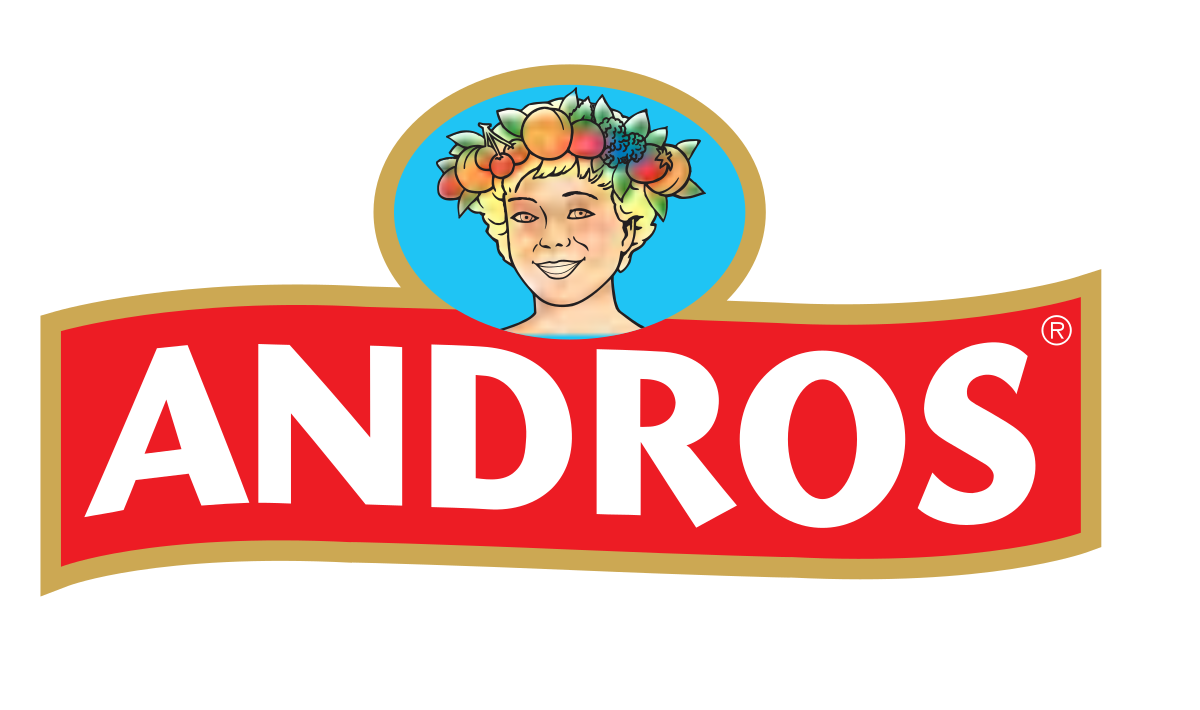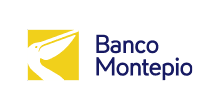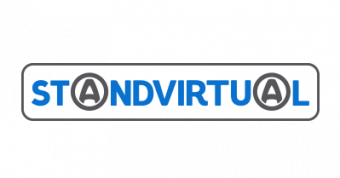 Will you join them?
Creativity solves business problems.
Lets Create Something AMAZING Together?
Brutal Simplicity of Thought.
It's easier to complicate than simplify.
Simple ideas enter the brain quicker and stay there longer.
Project in mind?
GET STARTED >>
Please, do not forget:
We are Humanity Obsessed