HELLO EVERYONE
,

WE WANT TO MAKE A DIFFERENCE.
AS SUCH, CREATIVE STORYTELLING AND THE WAY WE INCREASE OUR CLIENT'S SALES ARE A PRIORITY
strategic thinking delivered brilliantly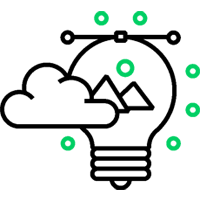 CREATIVITY & TECHNOLOGY
Content and storytelling producing digital adapted. Delivering creative brand experiences, and unlocking a little magic along the way!
Development and maintenance of digital and technological solutions on every platform and channel adapted and optimized to the client's reality, focus in obtaining an integrated experience and rising conversion.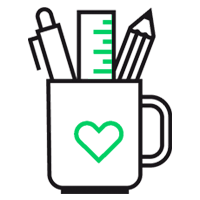 GROWTH HACKING
Growth Hacking is not just a concern of sales and marketing, but of product, engineering and support too. It is this organization-wide commitment to growth that ultimately sets these companies apart.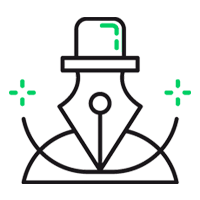 CREATIVE, DIGITAL, MEDIA AND TECH RECRUITMENT BUSINESS AREA
We pride ourselves on our honest approach and our ability to put the right people in the right places. If you're a candidate looking for fantastic new job opportunities, or a client looking for talented additions to your team, we'll help you find what you're looking for.
Let's Talk - WhatsApp -
The agency for what comes next.
We think beyond any single interaction or point of sale. We merge expertise in how users enjoy using the omnichannel with strategic creativity to deliver one-of-a-kind experiences.
Born in 2015, uppOut centers their work in technology products, innovative solutions, business consulting and fully-featured digital and experiential marketing.
A group of people born in three different generations that bring a load of different traits to the table. We approach business with transparency, simplicity and, above all, aiming for a positive, connecting and humanizing experience. With years of business management and consulting, UI and UX development, to IT and marketing experience, we're able to achieve any predetermined outcome..
LOOKING FOR
BIG-AGENCY
RESULTS WITHOUT THE
BIG AGENCY?


We wake up every morning focused on ROI, KPI's and turning data into weapons.
We solve problems through a mix of our creativity and your collaboration.