The nerds say that
you are wasting your time if you don't have a serious collection of NFTs.
We create successful NFT campaigns
from design space for your community to WOW presentations which speak for themselves. CREATIVE NFT SERVICES.
With the emergence of blockchain technology and cryptocurrency's growing popularity in recent years
the digital assets ecosystem has redefined the dynamic notion of trading, purchasing, and reselling art.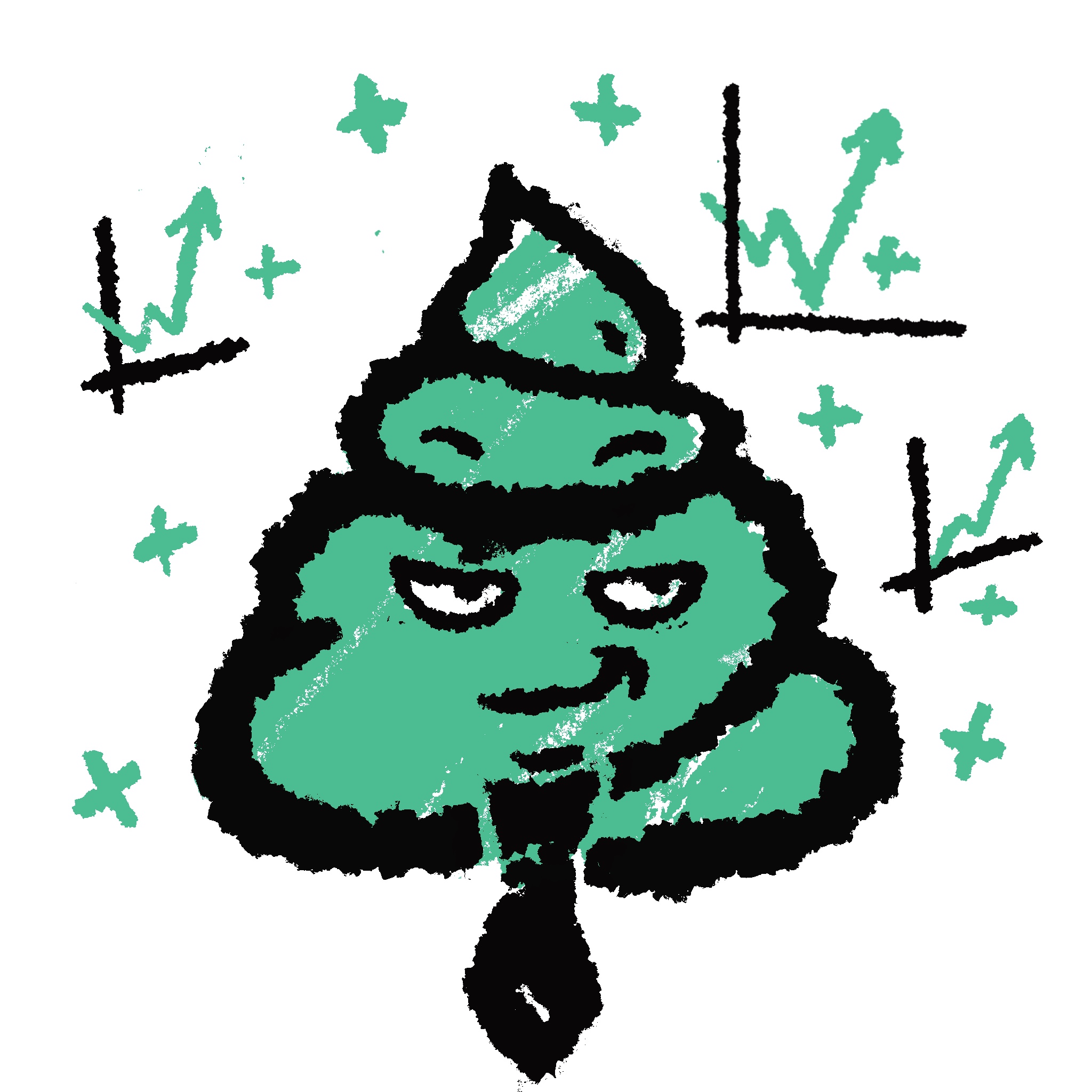 CEO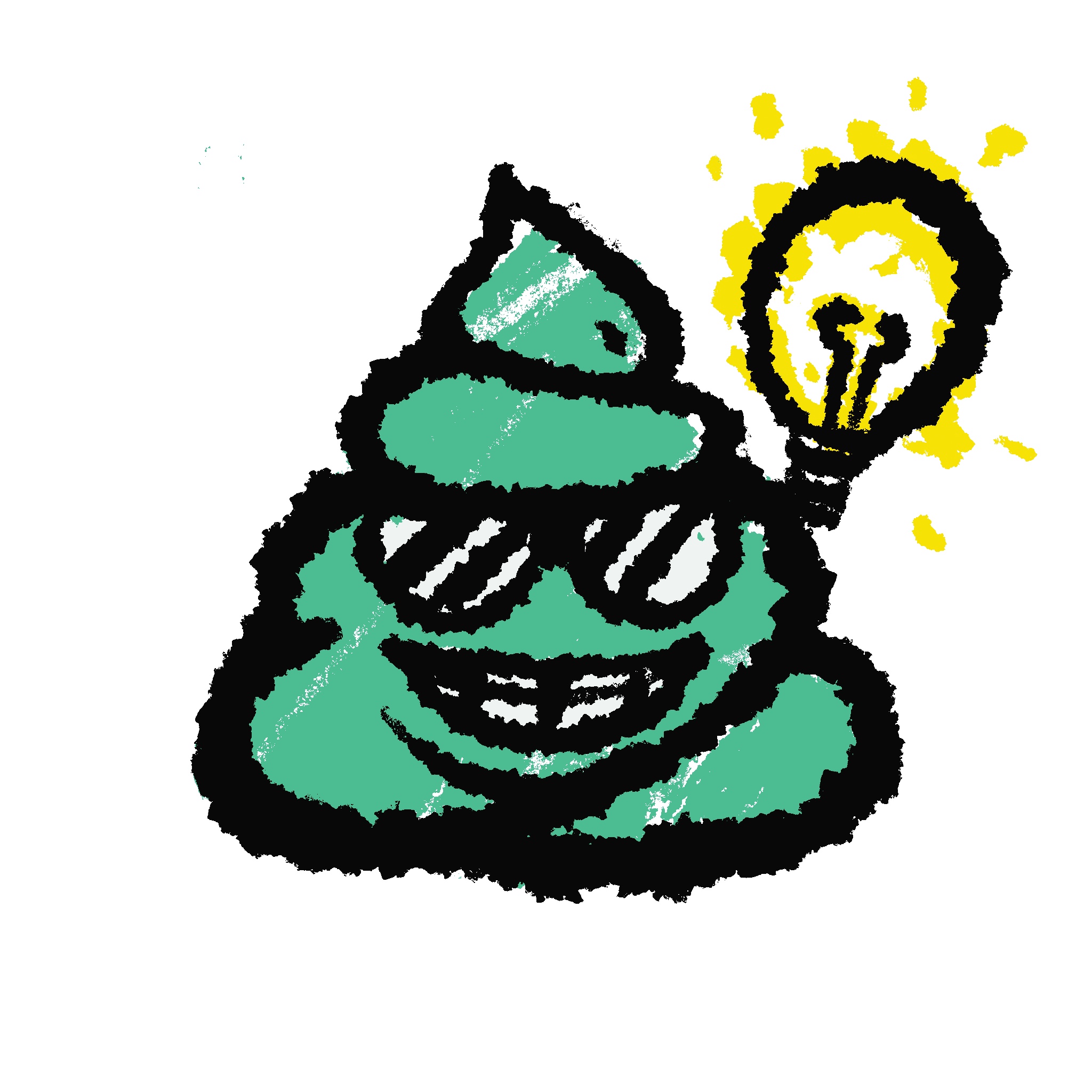 Creative
Cyber Security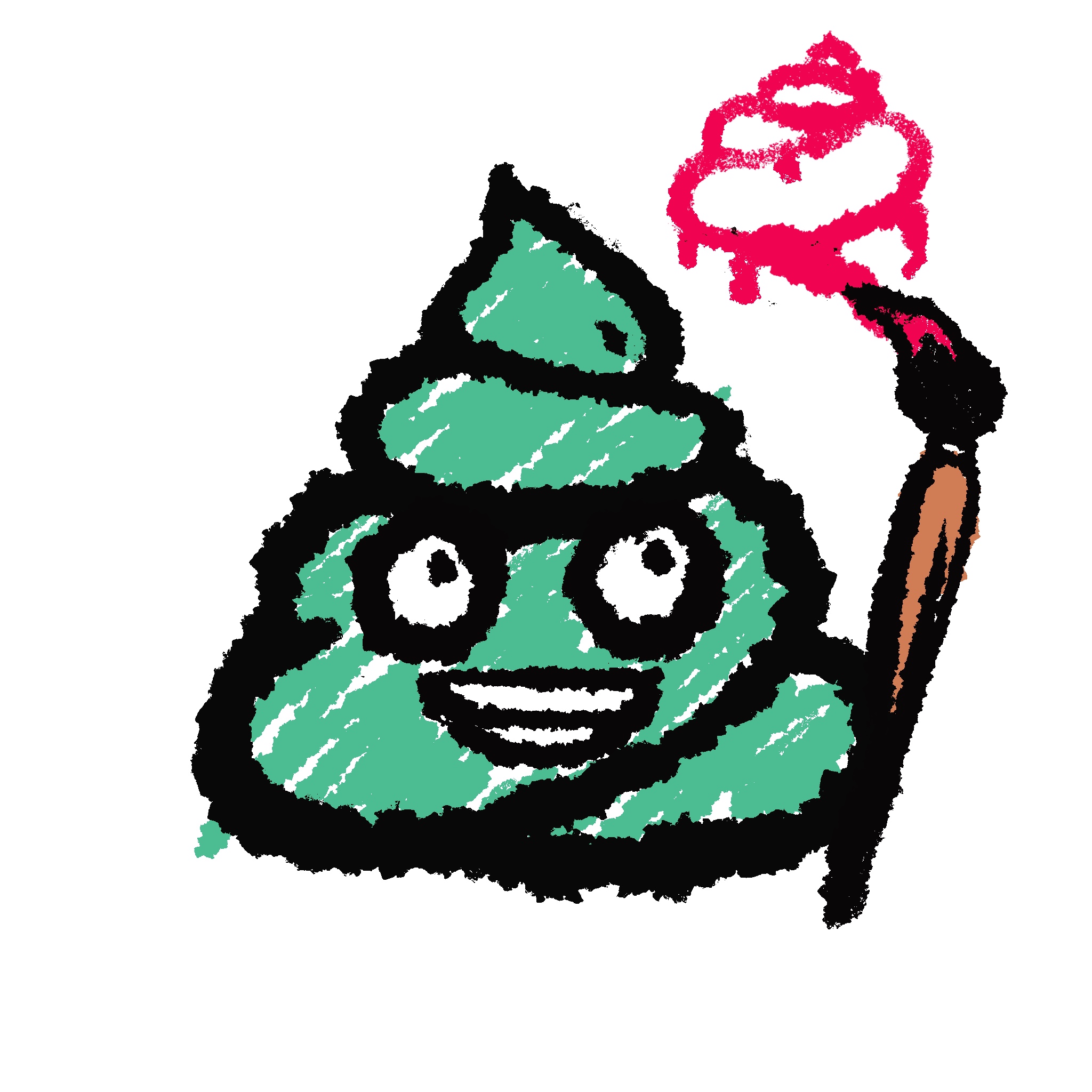 Designer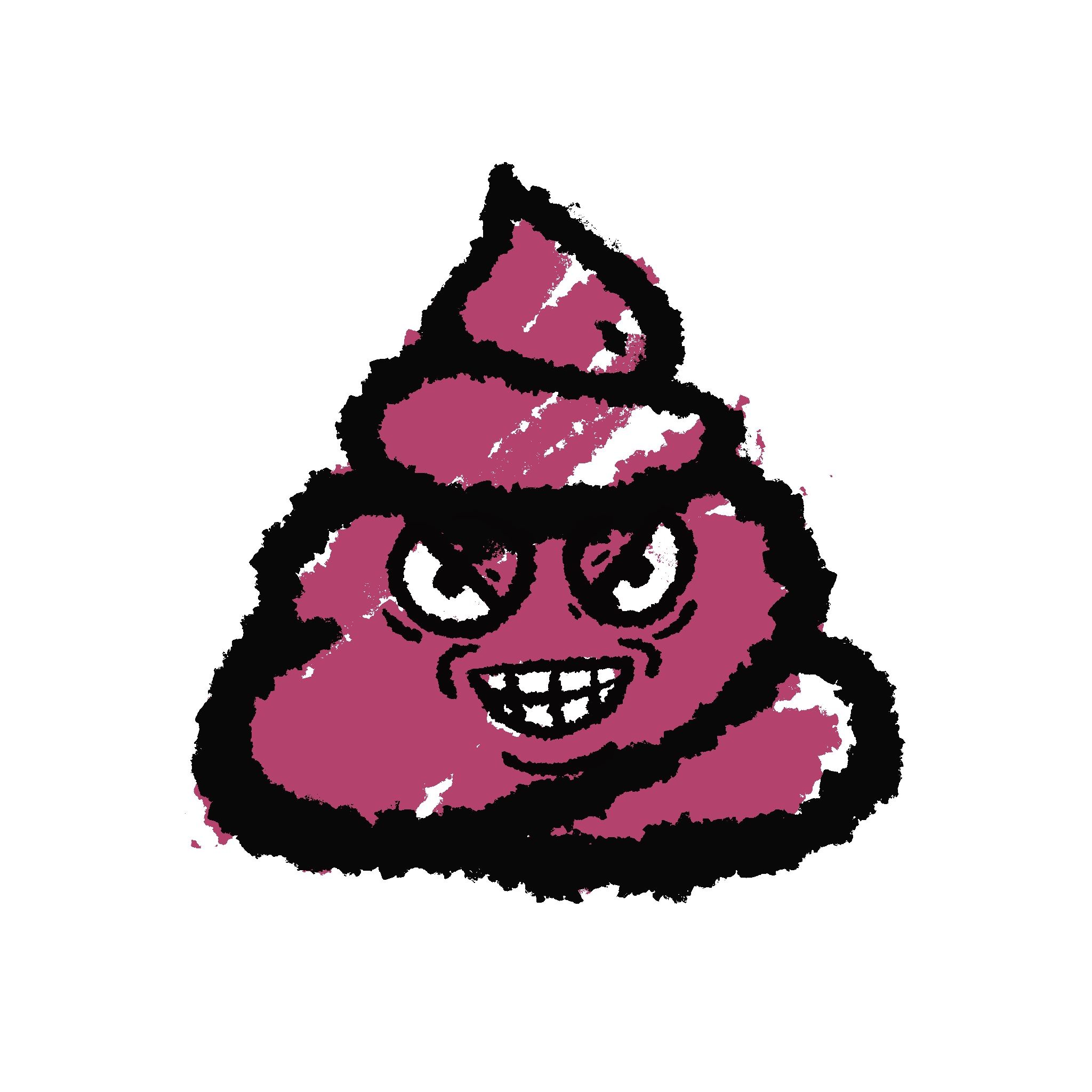 Disruptive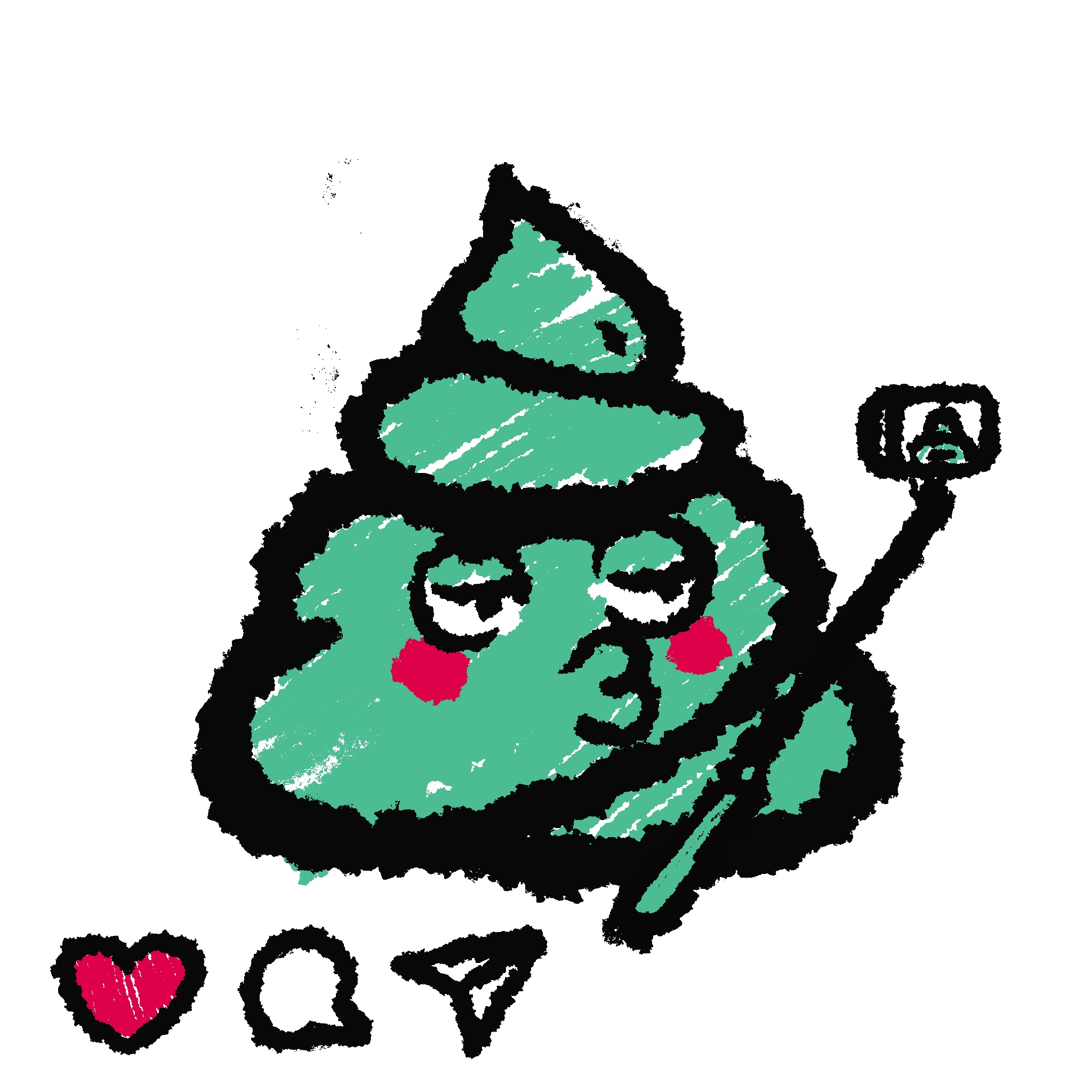 Influencer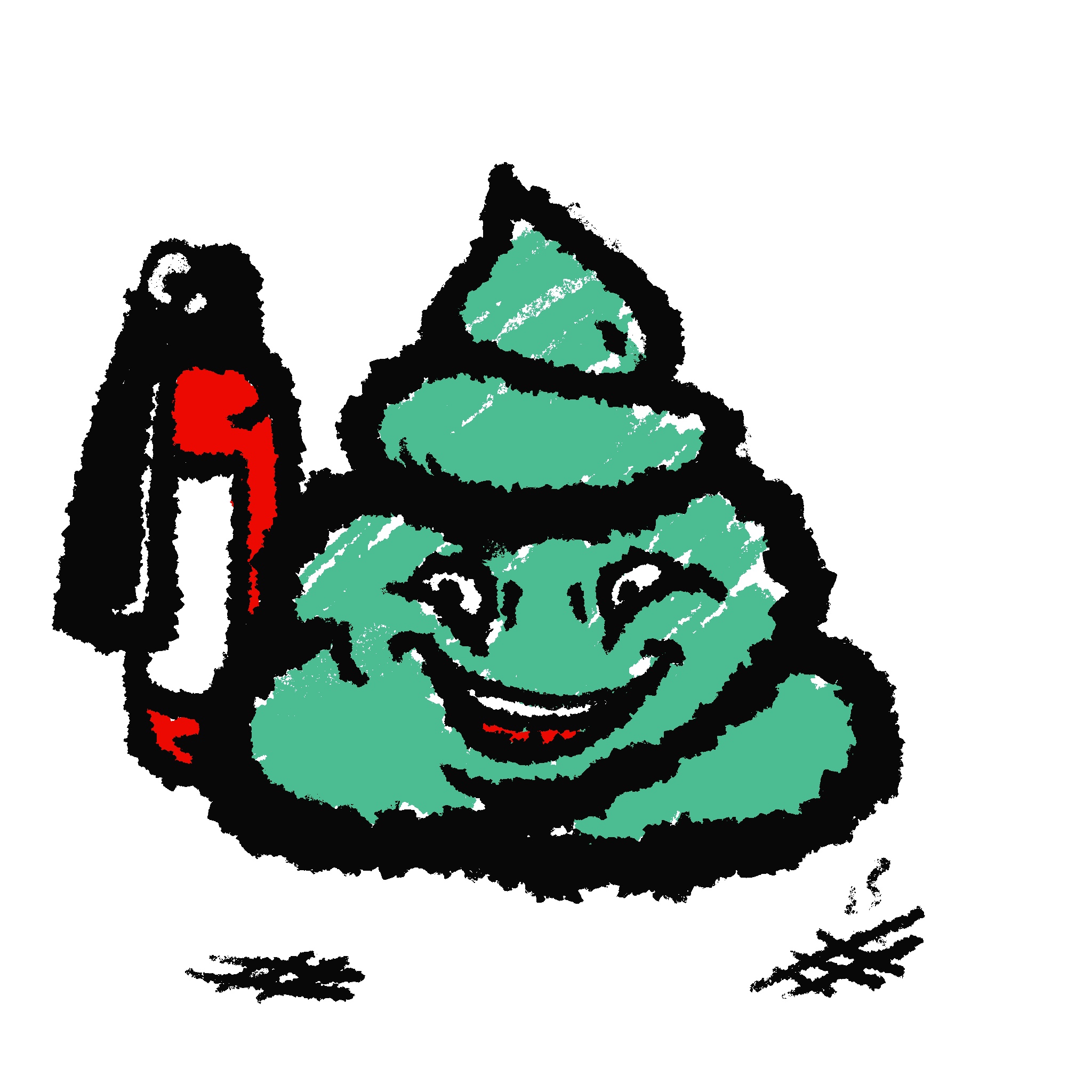 Problem Solver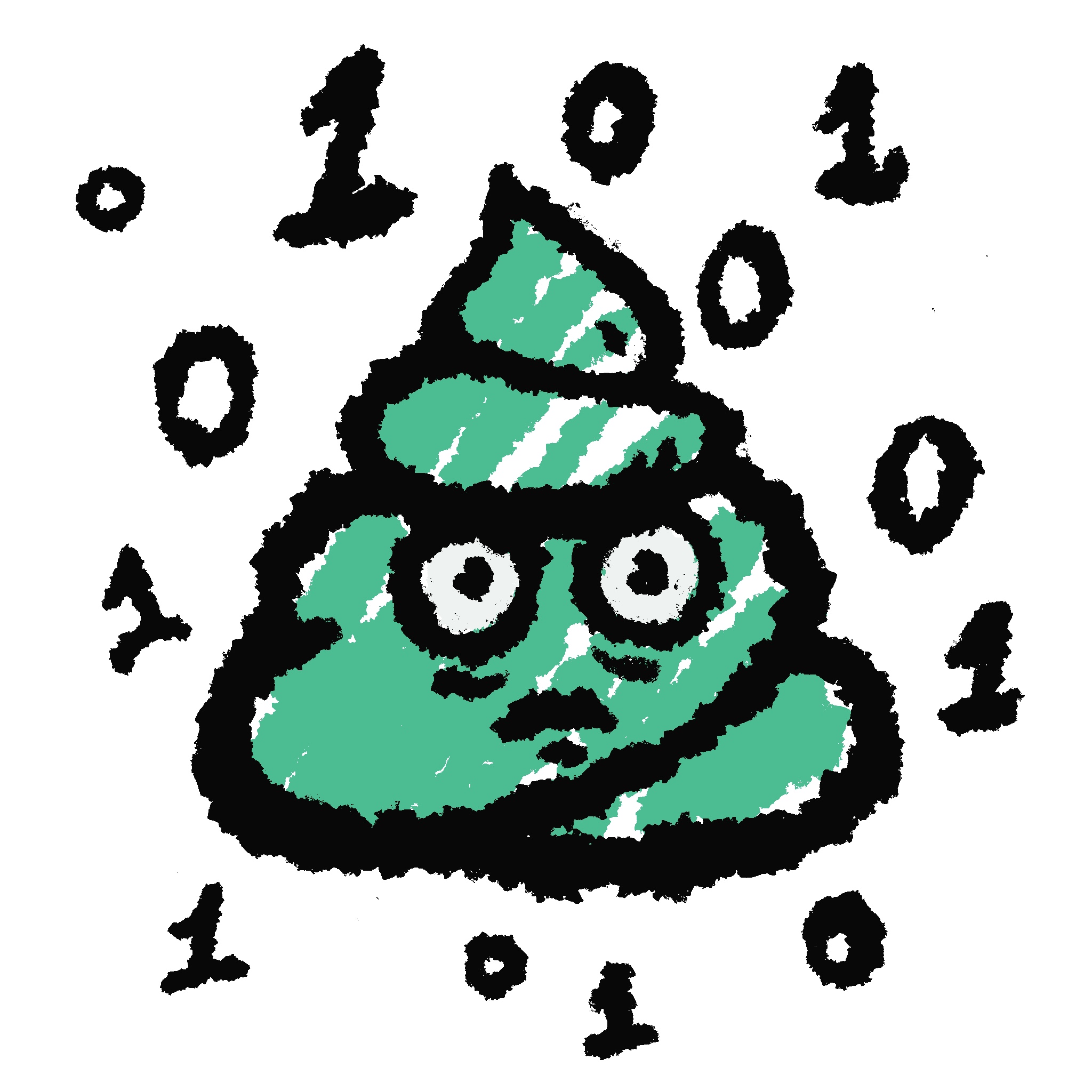 Tech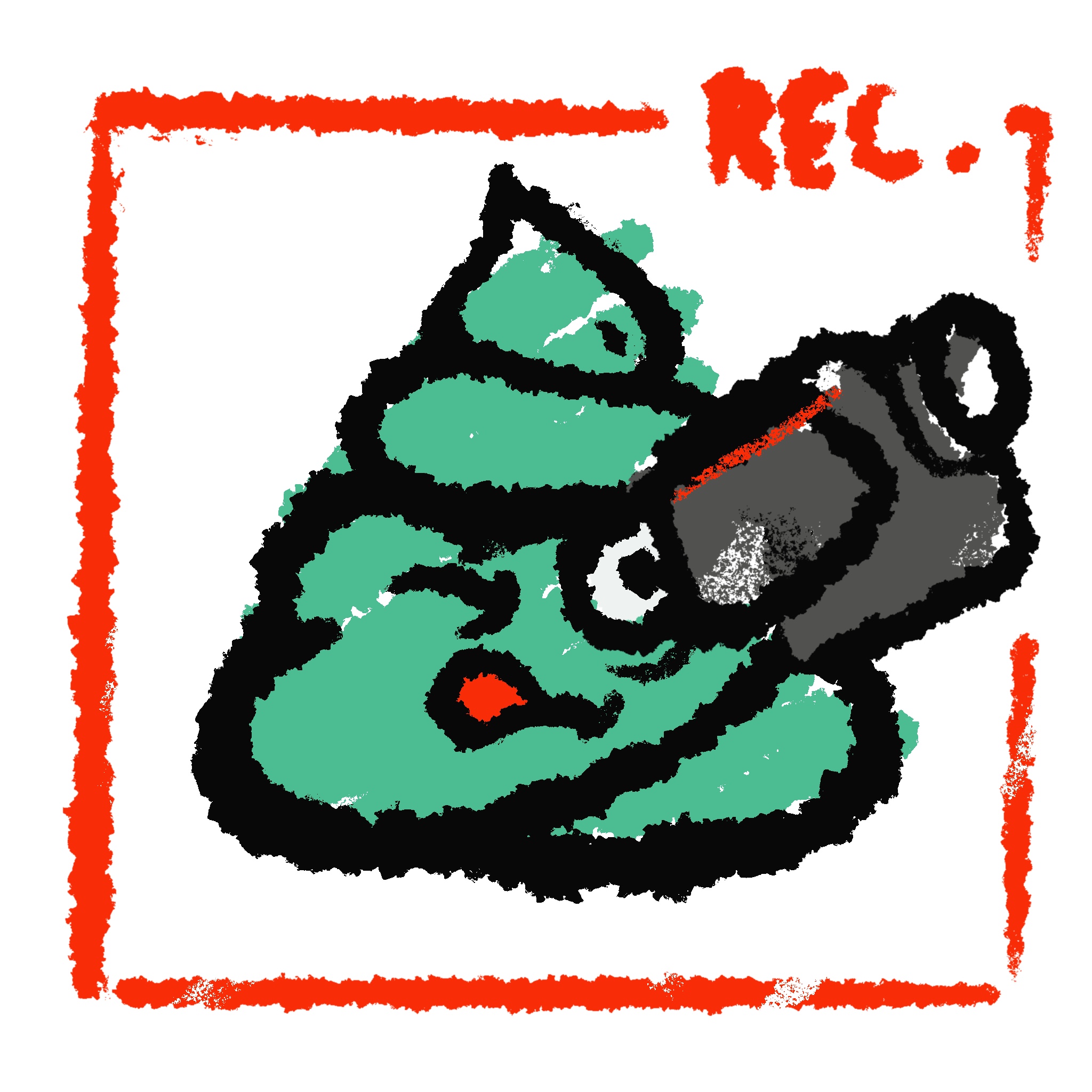 Video Maker
We are an agency full of creativity and experience, helping you to promote your digital art on the blockchain. For years, we have been strong proponents of blockchain technology.
uppOut helps you to launch your NFT project.

We plan, produce, launch, promote and manage the project – and we even create art with you.
Visuals / Artwork
GIFS
Tweets
Memes
Essays
Virtual objects (video game)
Domain names