WE ARE STRATEGISTS. CREATIVES. TECHNOLOGISTS.
We are Changemakers.
We help people in the Valley, Europe & beyond, build great companies.

Difference is inherently valuable, and it is also quantifiable.
That's why we are committed to analysing the ROI of the conversations and experiences we create.
And we've got a library's worth of publications that attest to our effectiveness in market.
We have a motto:
"We are not scientists, but we are creators!"
World class creativity. That grows businesses. And builds brands.
OUR PRINCIPLES
Be On time
Be Honest
Be approachable
Be Happy
Be Clear
Be Lean
Be Agile
Be Proud
Be Responsible
Be unprecious
Attitude
Integrity
Difference
Passion
Resilience

To me, we're marketing hope.
Our Services >
Real opportunities are the ones that we don't immediately see.
Who has already seen the opportunty to work with uppOut?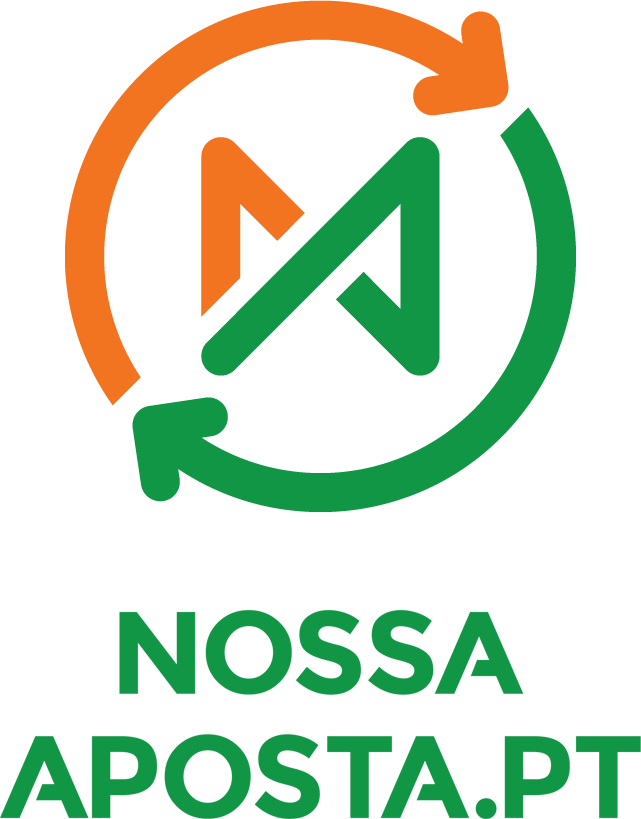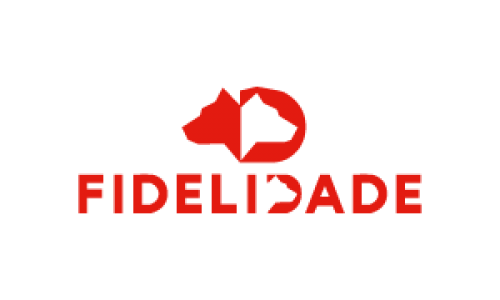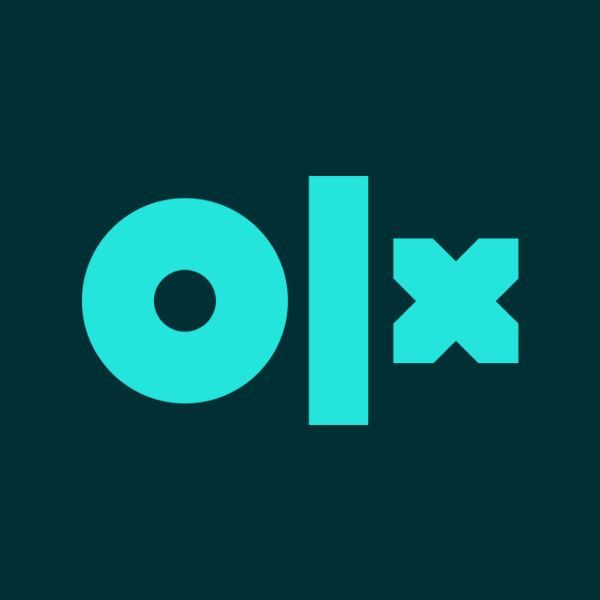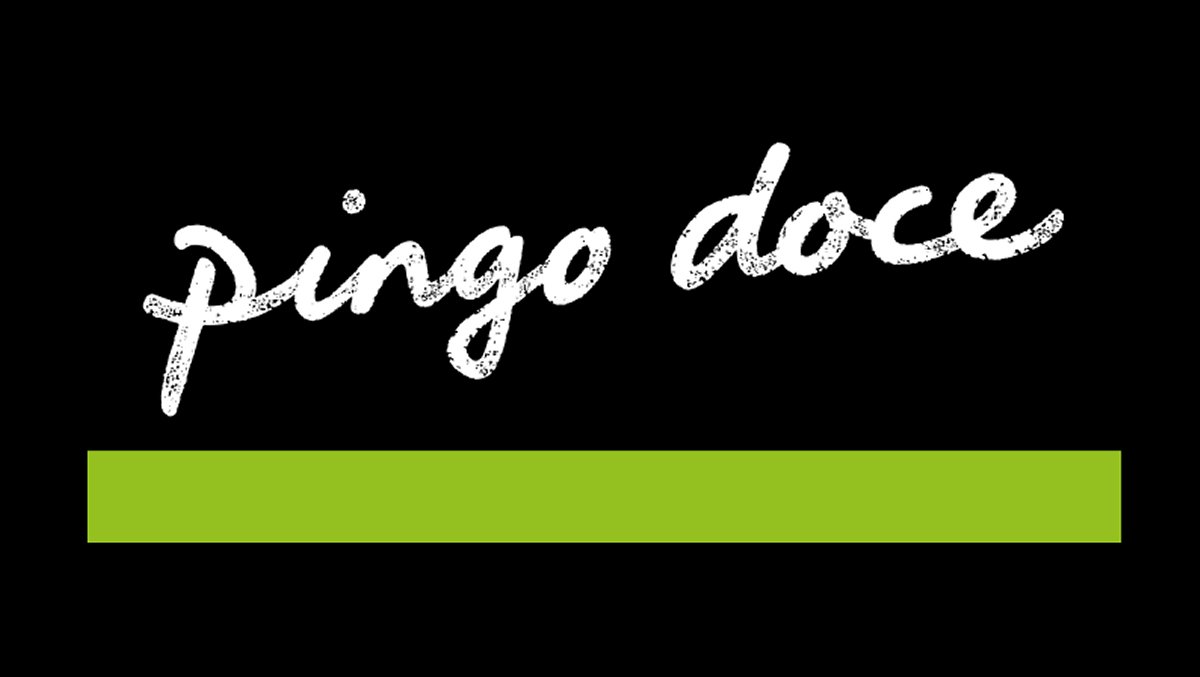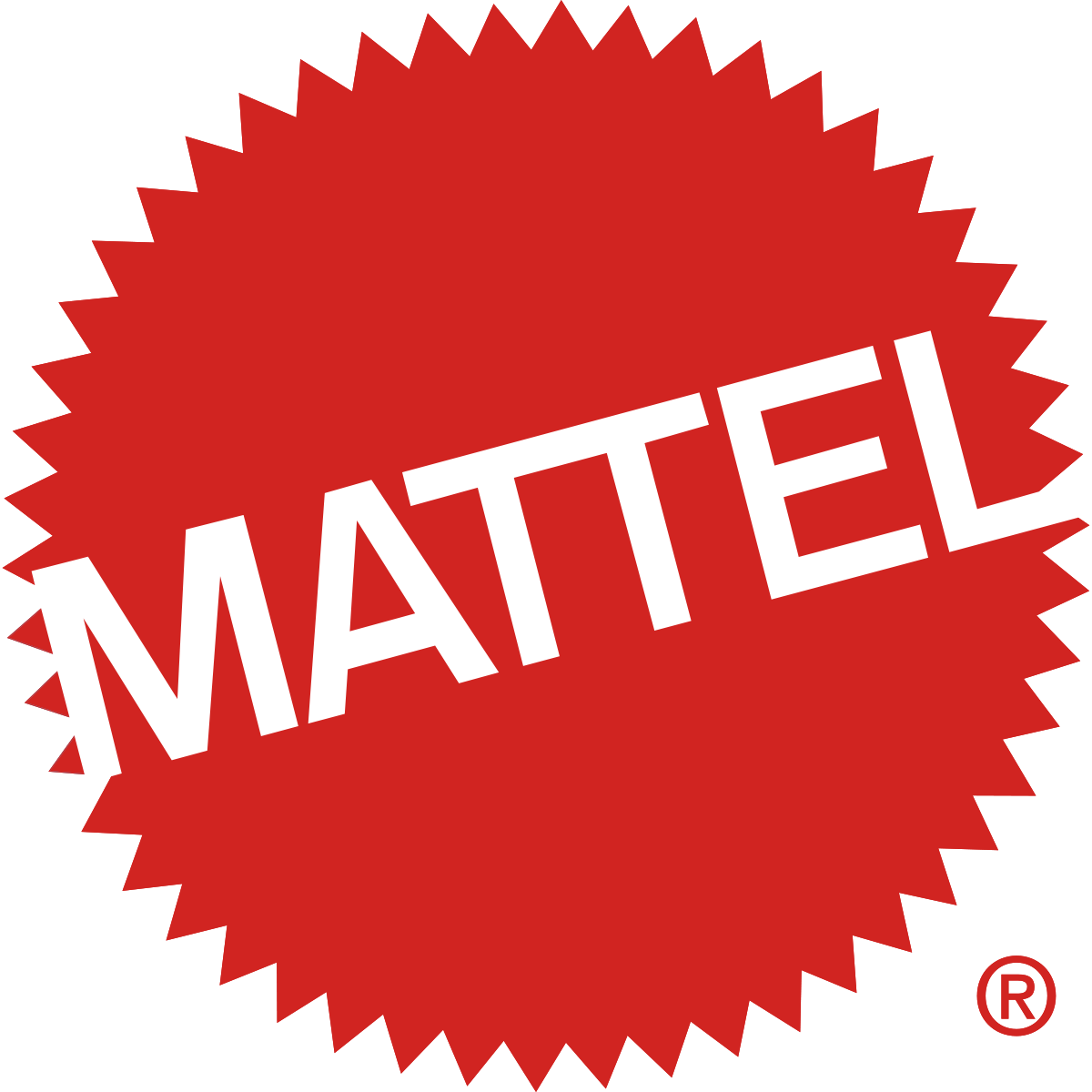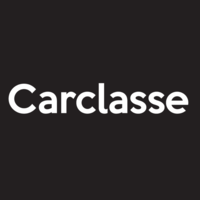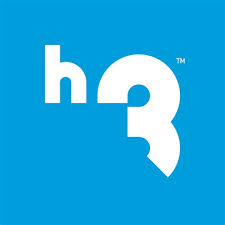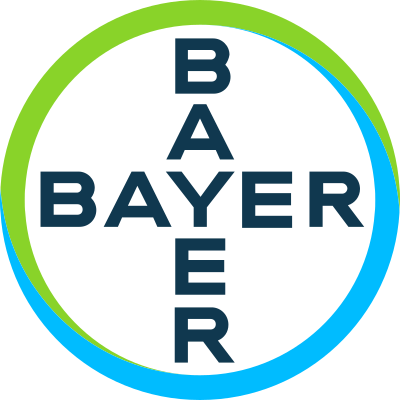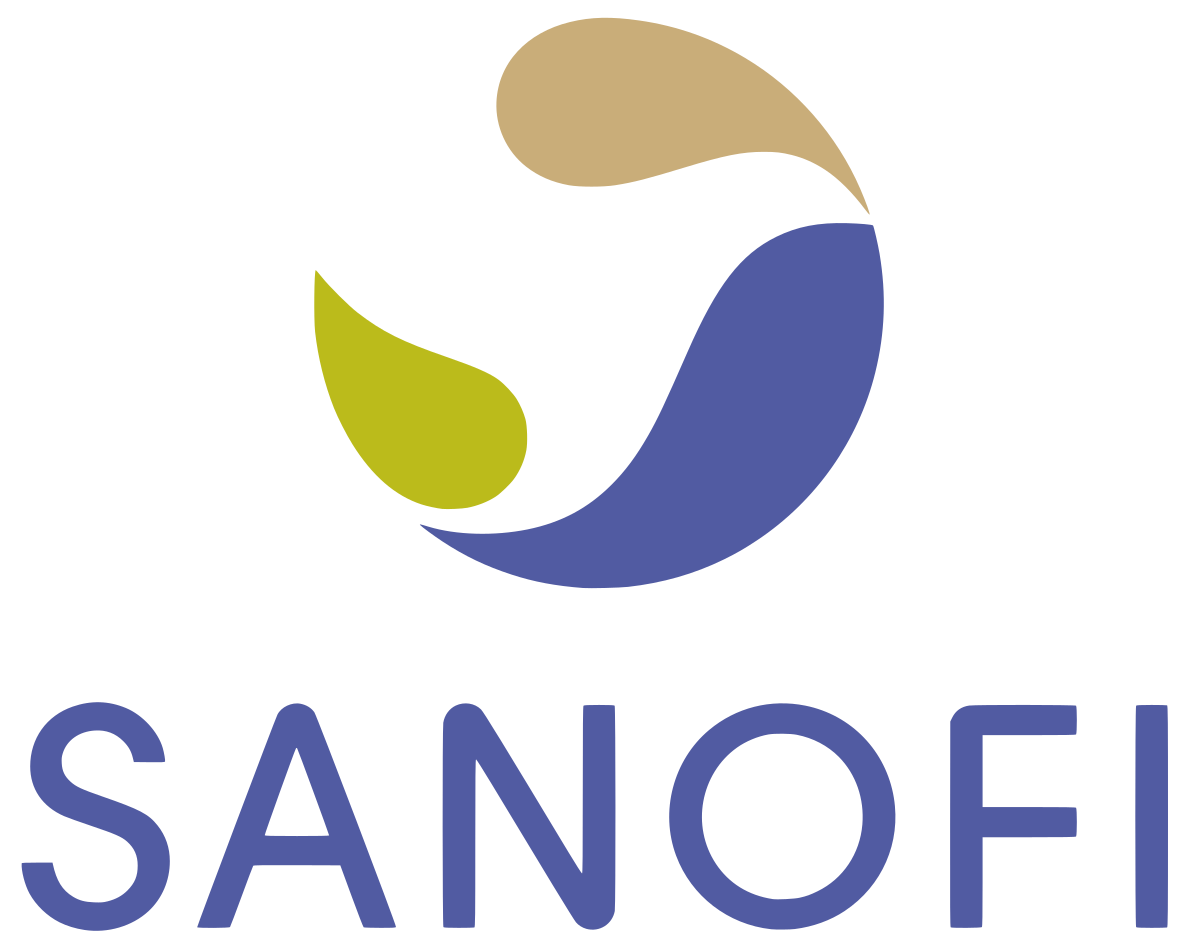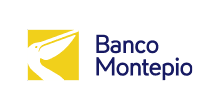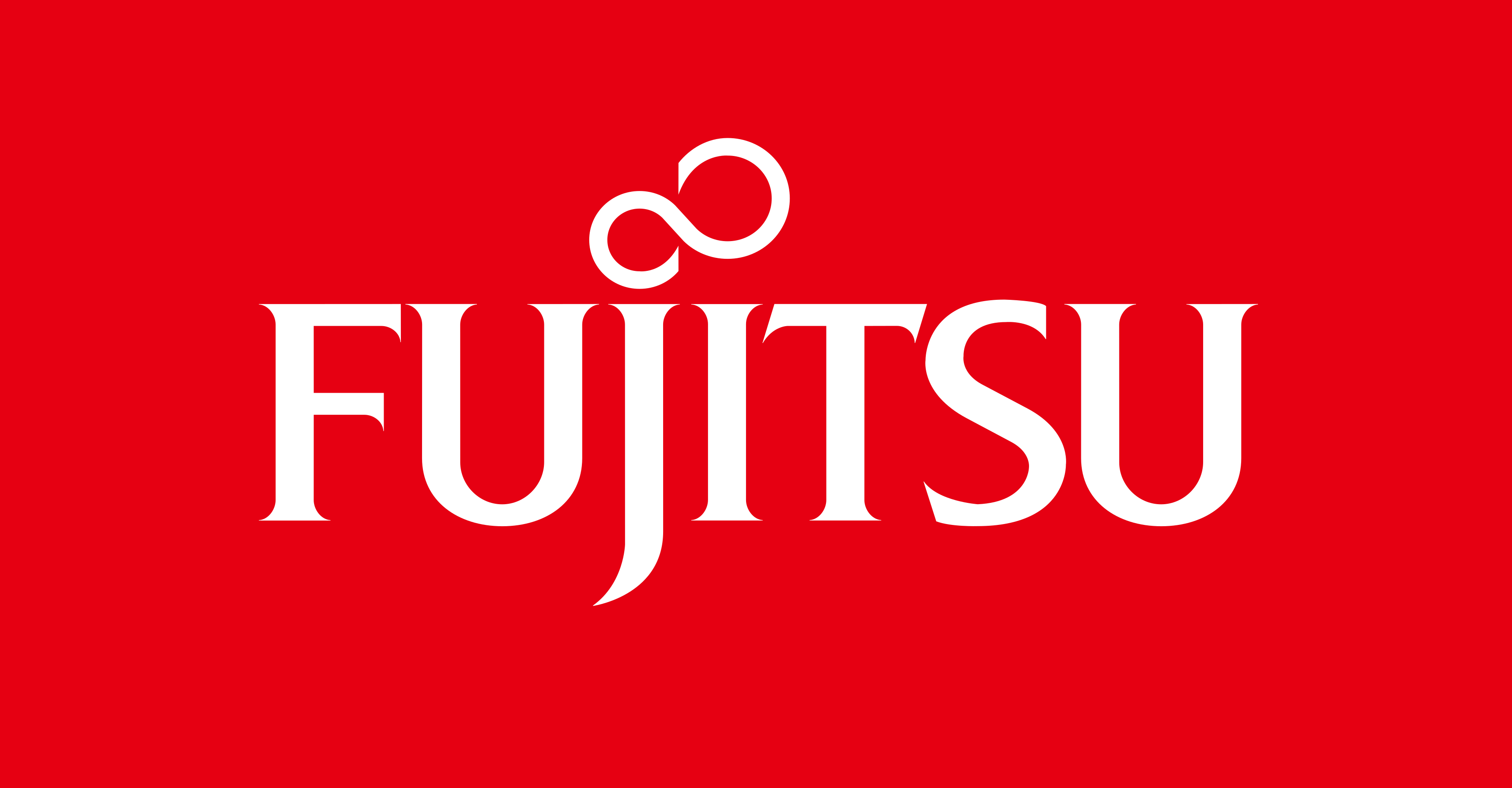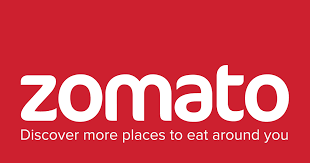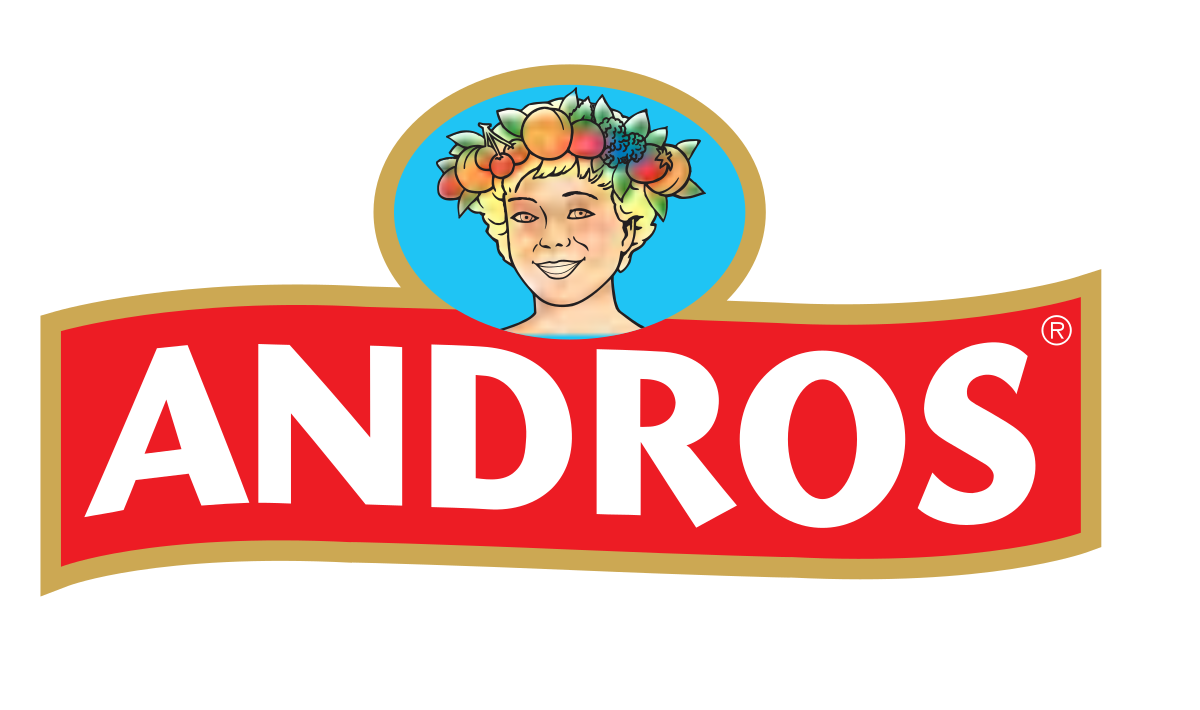 Will you join them?
Creativity solves business problems.
Let's make something great together >